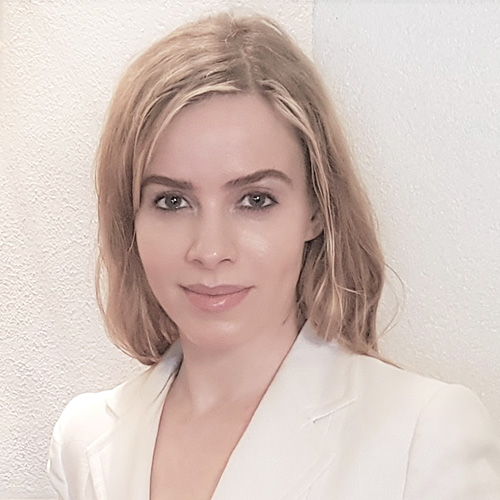 about

Jelena Goldstein

Jelena Goldstein is an internationally authorized Acupuncturist, TCM practitioner, herbalist and a specialist in various traditional TCM therapy forms (such as moxibustion, guasha , tuina, cupping therapy, etc).

In 2017 Jelena took the International Proficiency Test  of Acupuncture sponsored by WFAS , World Federation of Acupuncture-Moxibustion Societies ( NGO with official relation with WHO (World Health Organization)) and became the member of ASAS (Acupuncture Science Association Sweden).

Having undertaken post graduate training in TCM at the International Education College, Jiangxi University of Traditional Chinese Medicine, she received an Acupuncturist diploma in 2011 and continues studying Chinese herbalism.

Through her collective experience, Jelena has created a treatment method to achieve the best therapeutic effect.

As a physician committed to the integration of all safe and effective treatments into a medicine for the whole person, the Chinese perspective on health and illness is invaluable, and I welcome all attempts to make it accessible and effective.